Foróige Project | Latest News
Next Event | Saturday 7th September
Posted by my Adopted Soldier
September 7th | Media & Research
Our next meeting is:
Saturday 7th September @ the CRIB Sligo.
12-3 pm | Media & Research Workshop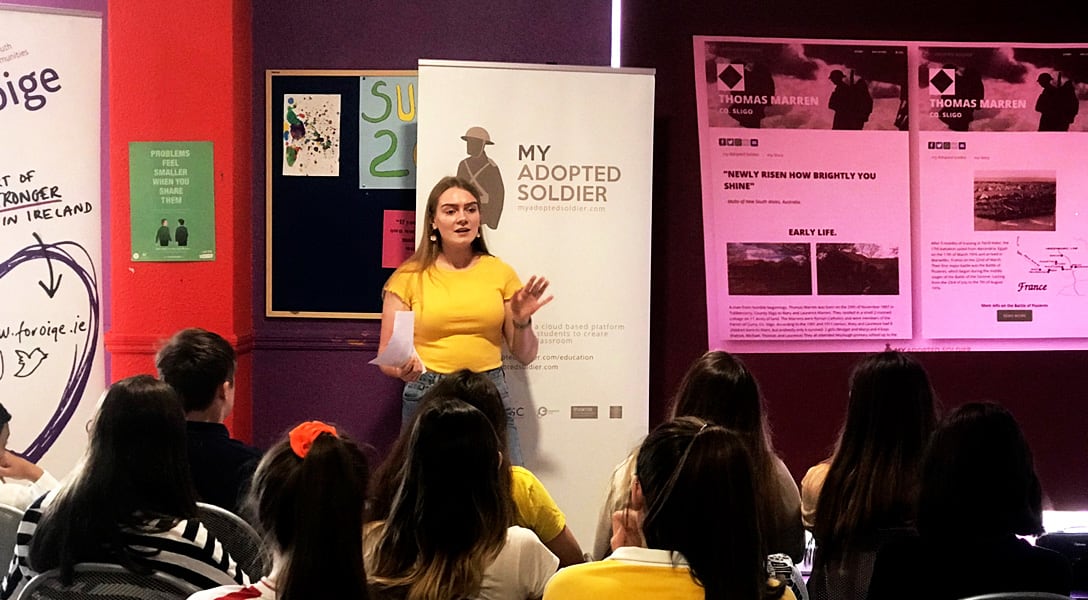 Welcome back to school and the new term. Here's all the latest news from the Foróige Digital History Project.
At our third workshop on Saturday 7th , we will be looking at how to create and prepare digital media for your archive, and helping you along with your research. We will have access to genealogy services which will help you find information on your Soldier, and our historians will be there to help, and to discuss your research.
For the second half of Saturdays workshop, we will visit Sligo Local Library, where a staff member will demonstrate how to use the Library's resources relevant to their research project.
If you haven't started yet – don't worry, you have plenty of time to get going on your project, chat with your teacher and we can get you set-up.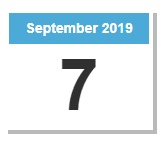 See you all on Saturday !
If you are a participant of this project - remember to keep an eye on your inbox for more information