Foróige Project Launch
Foróige Project Launch | The CRIB | July 16th 2019
Posted by my Adopted Soldier
Foróige Project Launch - July 16th 2019
Sligo 1914-1923 |
A Digital History Project
The project was launched at the CRIB Youth Centre in Sligo - and we were delighted to meet with project participants.
Students from Sligo Grammar School, St. Attracta's Community School, Mercy College Sligo were welcomed and introduced to the Digital History Project which runs for the next 10 weeks and which will guide them in the process of research and creating digital media.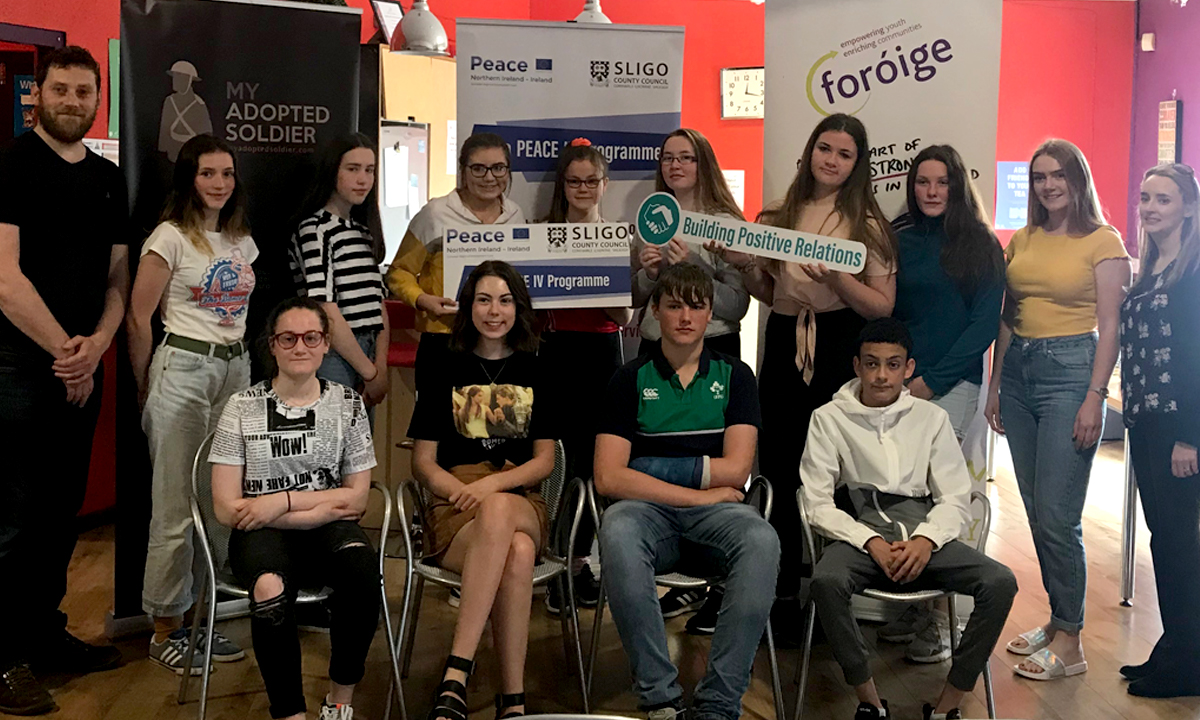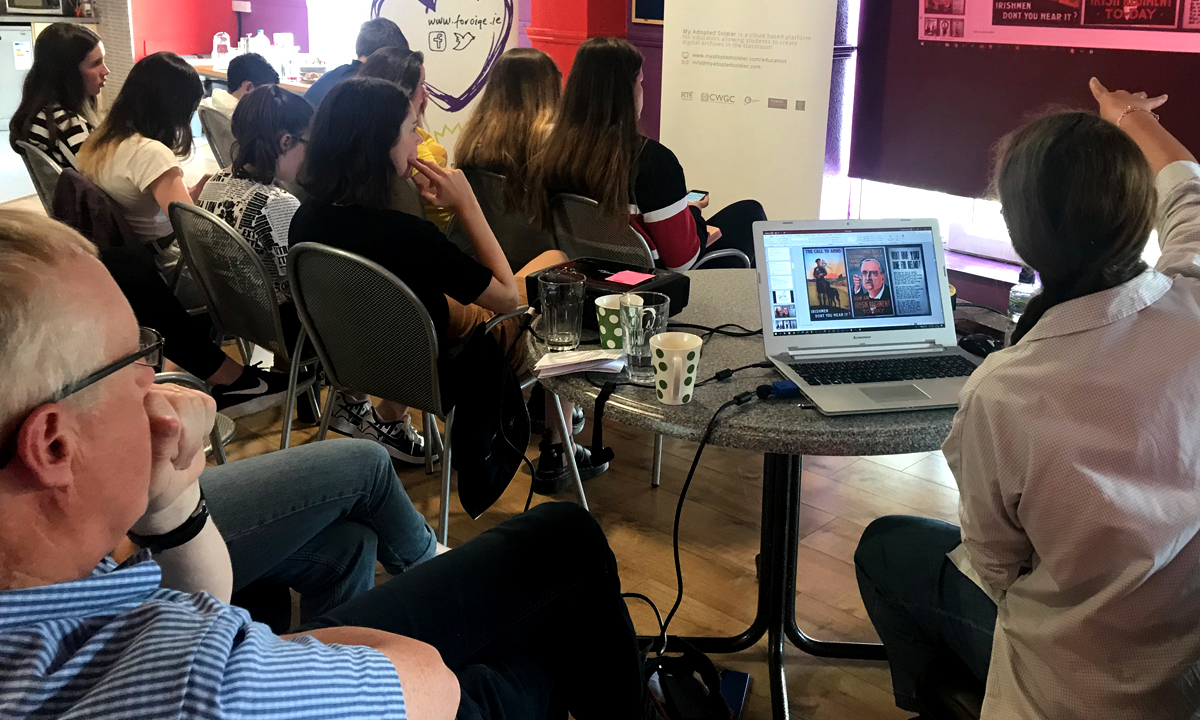 They will research and explore people from Sligo and their own town-land, as they collect content for a published archive here on myadoptedsoldier.com.
Many of the students will be researching and commemorating a Soldier of the Great War, and some will explore the stories of the War of Independence. The project was greatly helped by local historian Simone Hickey, who shared her extensive information and expertise, and who gave a fascinating presentation on the Soldiers of Sligo. Simone is currently working on the "Lest Sligo Forgets" Project and she also commemorates the lost heroes of the Great War on the project Facebook Page.
We are also delighted to welcome back a past student of the 'my Adopted Soldier' project Emily Acheson, who adopted a Sligo Soldier in our 2015 Project. Emily carried out research on Thomas Marren, and she was happy to share her experience of the project. Emily outlined her research and told us how she got to seek out the house where her adopted soldier was born. Emily's archive, and her own story can be viewed on our legacy Archive Page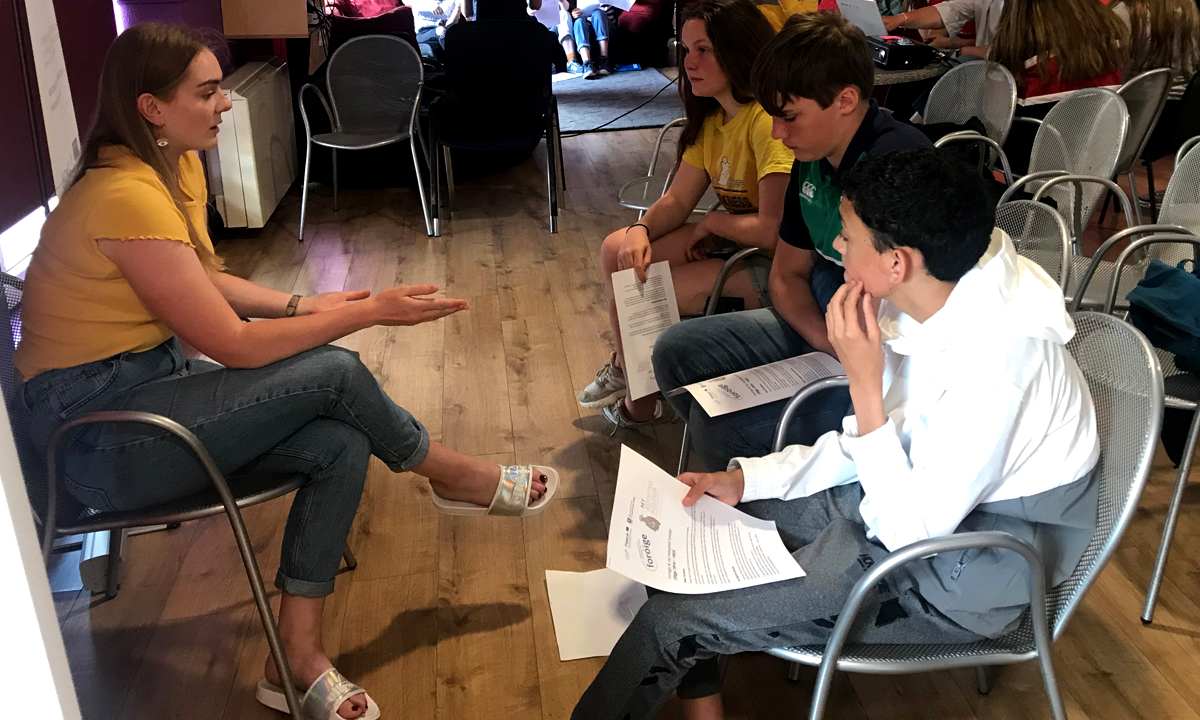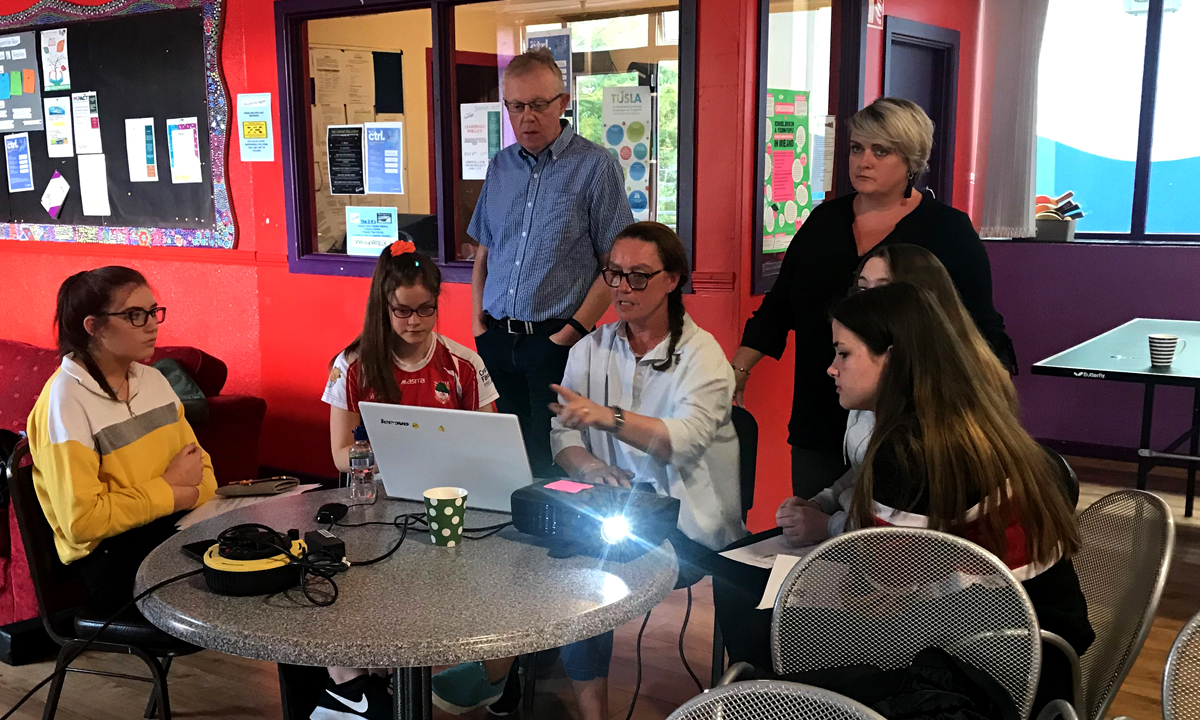 After a few words of encouragement from project founder Gerry Moore, the students left with instructions to go out to their communities and find the right soldier for their research project, or to find an interesting story that is still untold. The group will return to the CRIB in August, when they will confirm their project title, and get started. On that day, we will have a presentation from project founder "Gerry Moore" - on the life and experience of soldiers of the Great War. We will also have a collection of memorabilia from the battlefields of the Somme including - Bullets, shrapnel and trench tools.
We would like to thank all our participants, and wish them the best of luck with their archives - and a special thanks to Sligo County Council & Peace IV - and of course Elaine Granaghan & Anne-Marie Regan from Foróige, without whom this project would not be possible.
Stay tuned to the blog for more information during the project or visit our project homepage