Family background & Early life
According to the national census records of 1901 John was born in 1895 making him 23 years old when he died not 21 years old as it is listed in the getting started page about what we already know about the soldier. John was born in Kildysart Co. Clare. His father worked as a farmer and became widowed after his wife Katie passed away she is believed to have died after giving birth to a child. His family grew up in a two storey farm house in Derrylea Kildysart Co. Clare. He had five brothers (two younger and three older) and three older sisters. He attended primary school in Kildysart Co. Clare and secondary school in Rockwell Co. Tipperary. He was Roman Catholic.
Adult life
John didn't have any job because he went straight into the army once he left secondary school. John lived in Derrylea Kildysart Co. Clare. It is believed that he didn't get the chance to be able to marry or to have any children.
Military Experience
John was enlisted to the Royal Munster Fusiliers. He enlisted in Ennis Co. Clare while still living in Kildysart Co. Clare. He joined the Royal Munster Fusiliers Unit 1 Battalion. He trained with the Royal Munster Fusiliers possibly at their regimental depot in Ballymullen Barracks, Tralee. It is unknown when his regiment arrived at the battlefield. John had wrote letters home but unfortunately none can be found at this time.
Records of your Soldier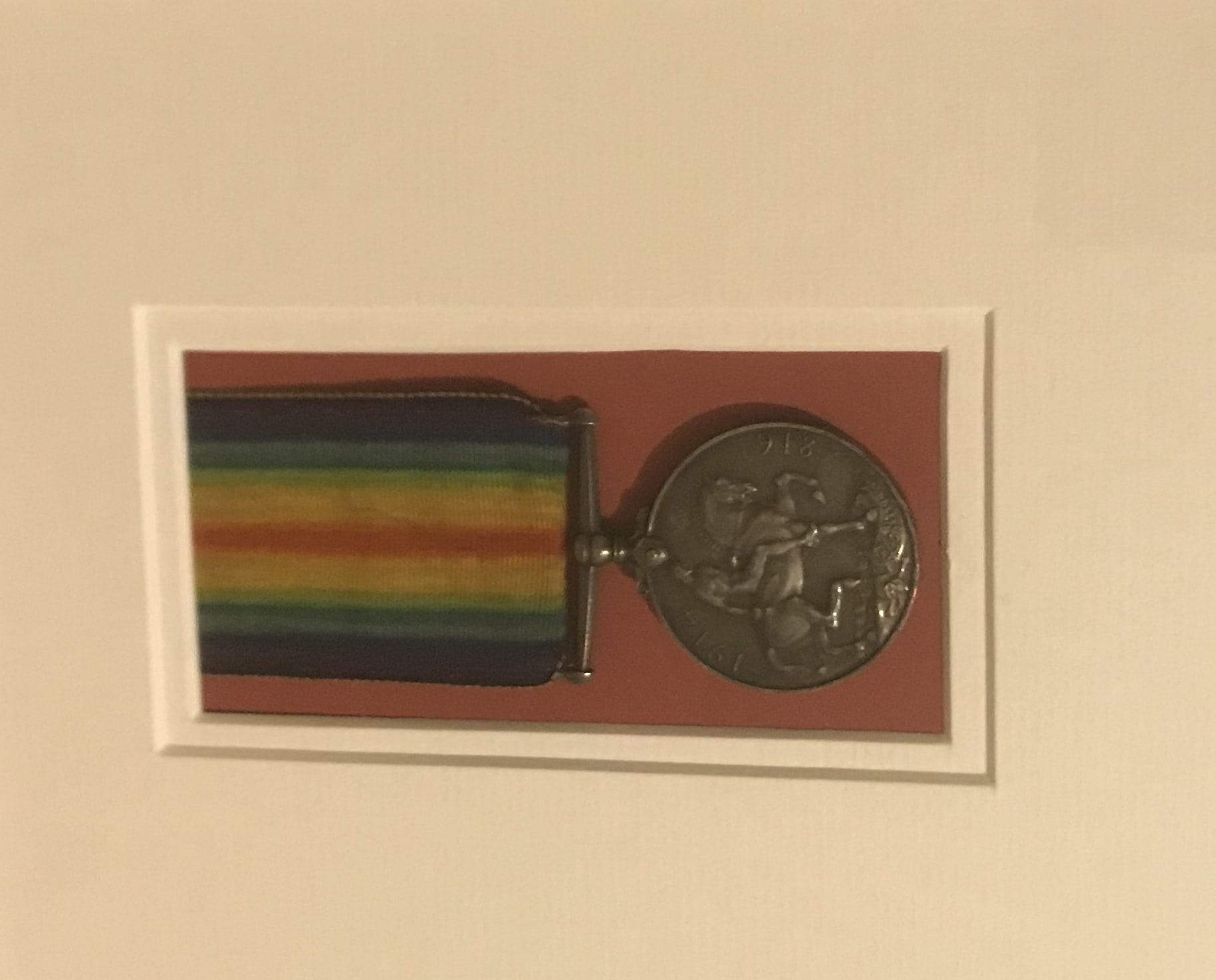 This is a picture of a medal John received during World War 1.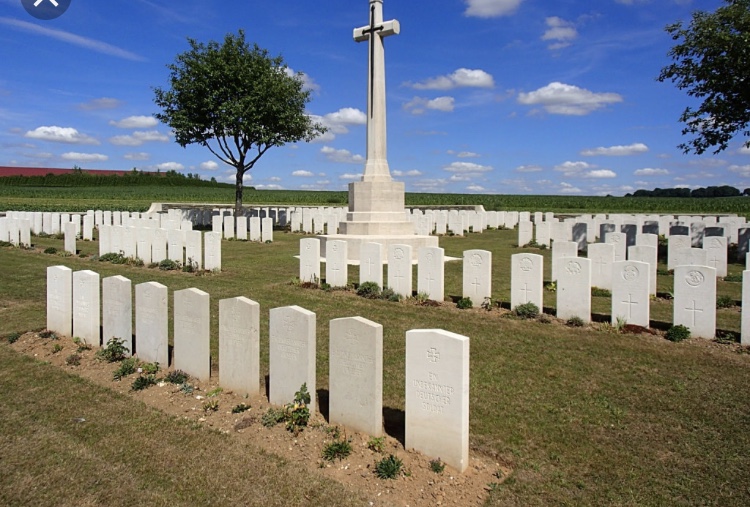 This is the graveyard John is believed to be buried (St. Emilie Valley Cemetery France)